A Consultative Cloud-Based Approach to Connecting ALL Learning Systems
---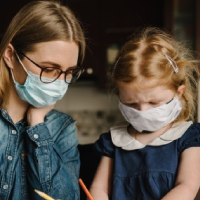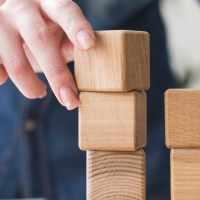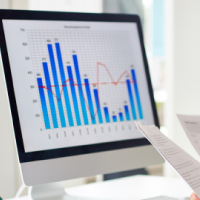 Coming back strong
A system built of trusting PEOPLE plus a flexible and data-driven PLATFORM is needed now more than ever. There must be data and value available at the macro and micro level of the system so every parent, student, teacher, principal and superintendent is on the same page around measuring what has value and then telling that story.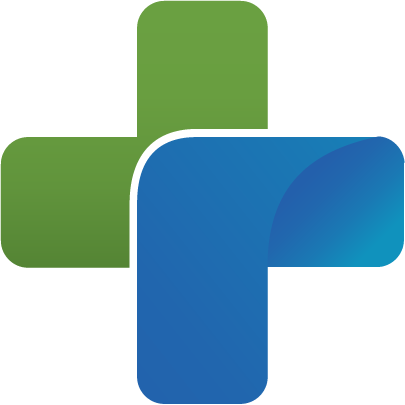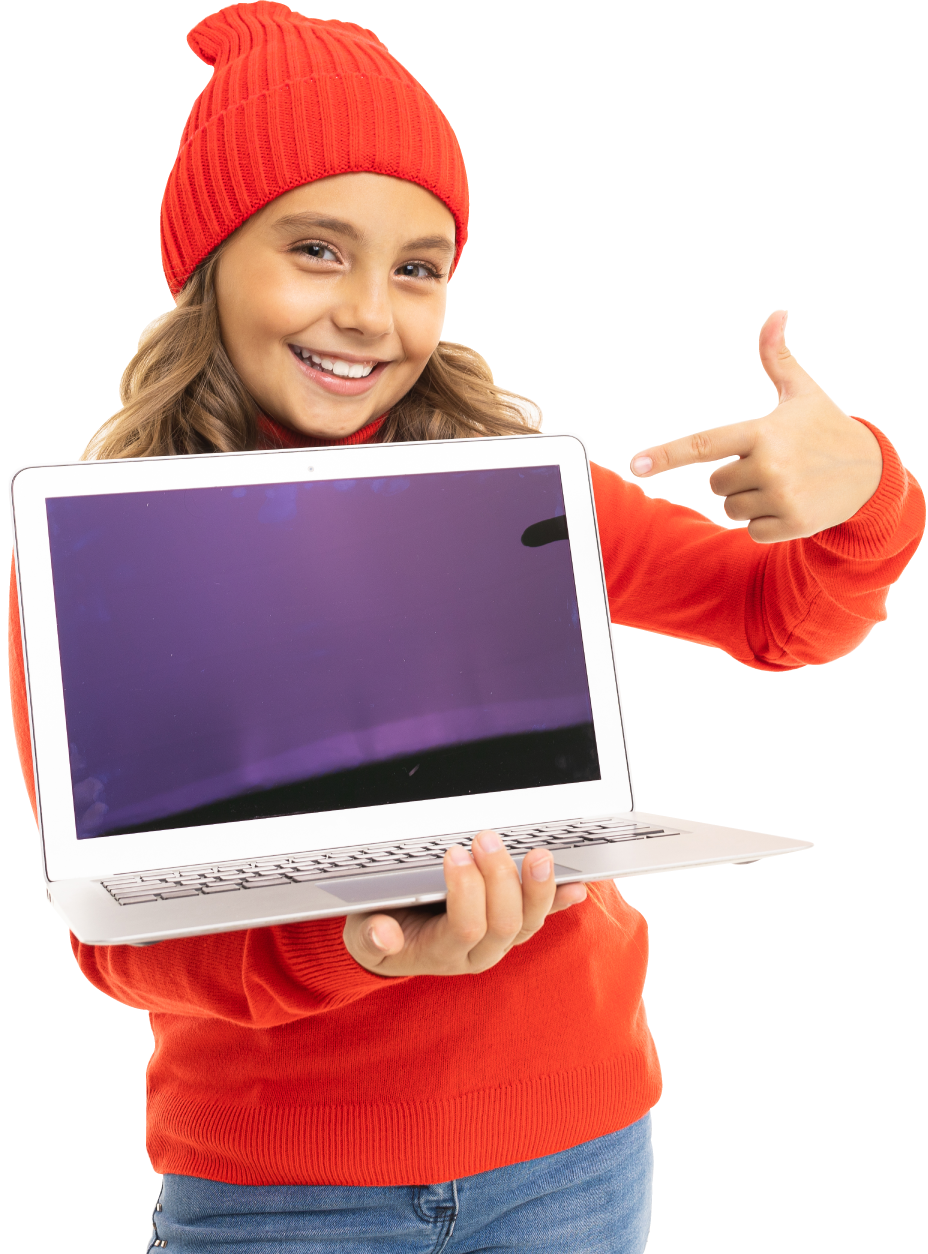 Building blocks to a flexible mastery-based model.
As more and more states and districts adopt educator-directed professional development, micro-credentialing and badging allow educators to pursue individualized, customized professional learning and document their progress and growth.
Listen to our CEO and COO discuss micro-credentials HERE.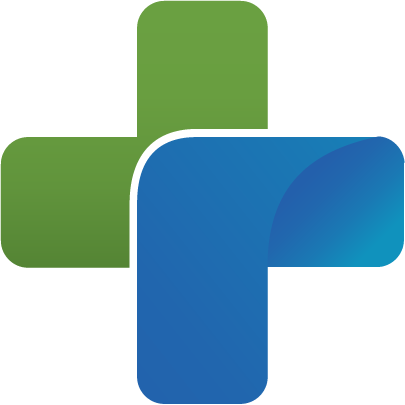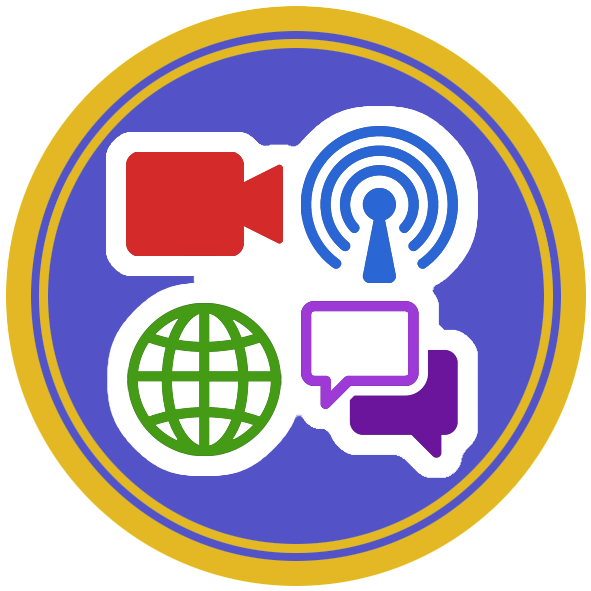 Providing the data and systems to break barriers
The events of 2020 have demonstrated beyond any reasonable doubt that we have work to do addressing the inequities in our society.
MIDAS Education has the tools to help school systems begin to address this difficult challenge. Data must be clear and allow us to not only make the case for change, but measure that change. Empowering the people within the system to make change is both a cultural and technology challenge.
Teammates must have the permission and trust to do the work as well as the tools to communicate in these disconnected times.
MIDAS Education is committed to Equity work. Read about one of our partners work.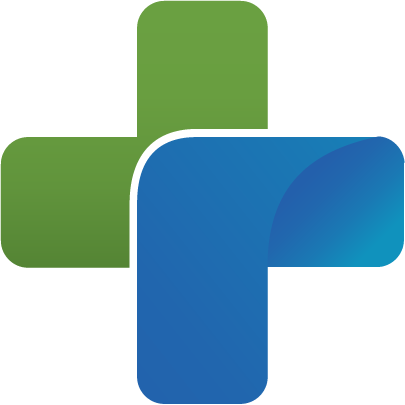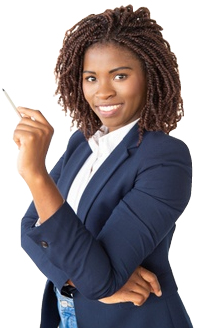 Raising the data skill set of your whole team.
MIDAS Education helps create better Data Literacy. It is not possible to set one score or measure for learning. MIDAS supports you in the difficult work deciding what is important and worth measuring and then developing a system around measuring it. It requires the flexibility to let each school and even each educator define the right scoring system, evidence, and research and data to back it up.
We need to get better at empowering our whole team to tell our success story.